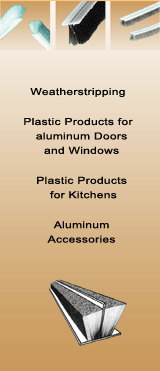 Aluplast are the only unique producer of weather sealing products in Syria, Specialized in weatherstripping for all aluminum doors and windows.
Aluplast, have there own standards for sizes, packing, and quality, but you may have it as your needs and standards, because of our skilled highly qualified engineers.
our product used for aluminum profiles, and it is the perfect seal against bad weather, draughts, temperature changes,
vibration, noise, etc...
Aluplast Establishment
Free Zone
Damascus
Syrian Arab Republic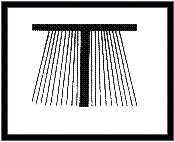 Tel/Fax: +963 11 2122673
Direct: +963 93 565504
P.O.Box: Damas + 1437